A few days before I went to Halifax, it was my birthday. A few days before that, I was woken up by the boyfriend who unceremoniously plopped something on top of me and groggily mumbled, "Happy Birthday..." The briefly mysterious early birthday present looked like this: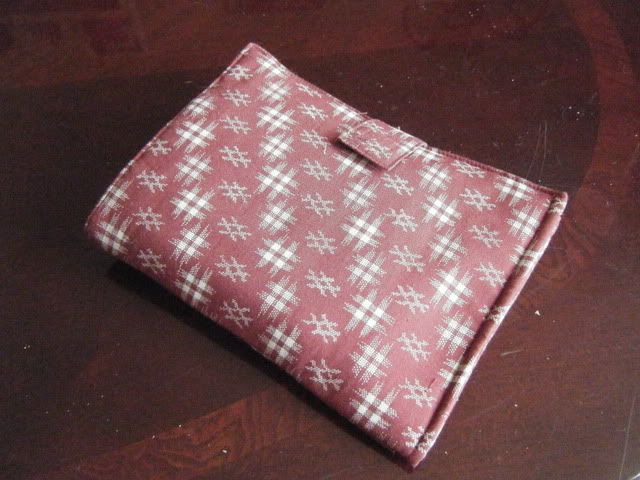 And inside, it looked like this: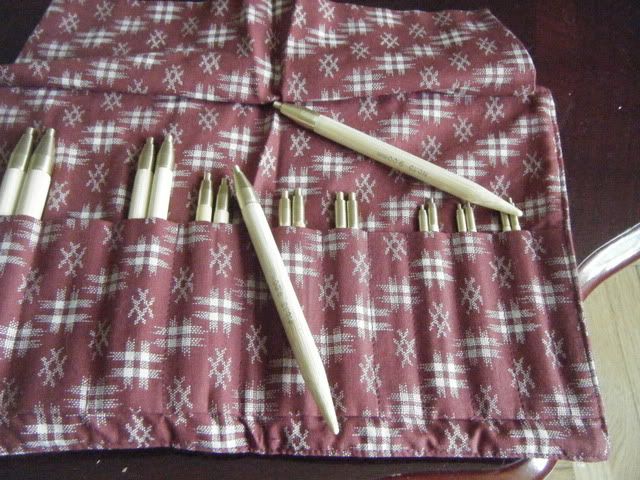 And in the side pouch, there were these: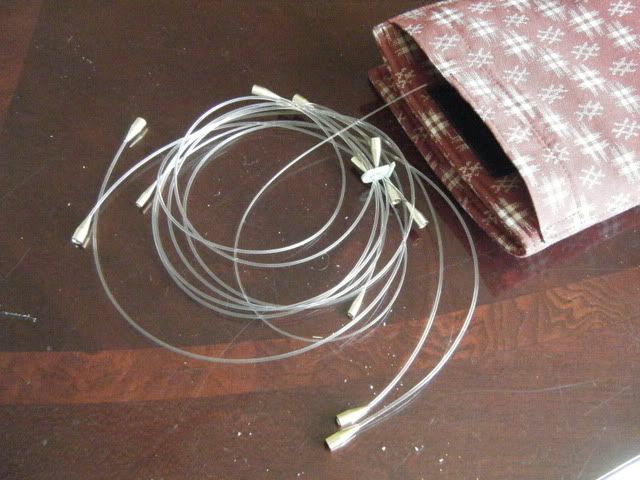 Hurray! It's a
KA
bamboo interchangeable needle kit! It has 3.75mm to 10mm sized needles (10 sizes in total) with wire lengths 16 to 53 inches. With the exception of projects needing teeny tiny needles (like socks), I think I have all the needles I'll ever need just in that kit.
They're really high quality too. The boyfriend certainly did his research. The bamboo feels really nice to work with (I used to be an aluminium-only girl, but I think I've converted), and the screws to attach the needles to the cable are really high quality. They're designed so that they won't come unscrewed while you're knitting since the cable will twist independently of the screwing bit. It's a pretty good design.
I have the bestest boyfriend in the whole wide world!